Why Lasting Powers of Attorney?
Why Lasting Power of Attorney?  That is simple: around 60% of us will lose the ability to make decisions at some stage in their lives:
Emergency decisions during an operation.
Alzheimer's or other dementia is becoming more common.
Car accident or a fall can happen to anyone, anytime.
Stroke/ heart attack etc – without warning sometimes.
Mental health issues strike one in 7 or more of us, apparently.
Sheer old age may rob you of the ability to deal with simple everyday things.  So be prepared with Lasting Power of Attorney – why not?
Here is a quote from recent case where the Court of Protection had to make decisions because the Local Authority and the family disagreed about what needed to be done.  The cost is absolutely horrific – in total £350,000 so far.
The Judge said: "I requested information as to the costs incurred by each party since November 2011. The Local Authority's costs amounted to approximately £138,000 since October 2011, the costs on the parents to £82,000, and the costs of the Official Solicitor to approximately £130,000. This is an astonishing sum of money to spend on one case. ED, Mr. D and Mrs. D have all had their legal expenses met from public funds. Particularly when one considers the nature of the case for the parents, and that the ultimate resolution of this phase of the proceedings (now, I emphasise, ended, save as to the issue of publication) is that the parents have, ultimately with their own "consent," agreed to Orders which dismiss any hope of ED coming to live with them and a significant reduction in her contact to them."  Full details here.
Another nice video on Why a Lasting Power of Attorney – just ignore the $ sign!
Why Lasting Powers of Attorney – what do they do?
Lasting Power of Attorney allows YOU to decide, in advance, who will look after your Financial Affairs or deal with Health and Welfare decisions for you if you lose the ability to do so, temporarily or permanently.   An accident, fall or stroke can happen at any time.
If you don't have Lasting Power of Attorney, then it is up to the Court of Protection to make those decisions for you until such time as it appoints a "Deputy" to manage money and welfare matters for you.   As you can imagine, that is a slow and expensive process and the Court of Protection may not appoint the person you would have chosen to look after your interest – indeed, if there is any argument, they may well appoint a solicitor (at your expense) to run your life. Is that what you want for yourself (or your parents)? Get the strength of Lasting Power of Attorneys around you – as soon as possible.
Lasting Powers of Attorney are crucial for everyone over 18.
You should have two, your parents should have two and everyone in your family over 18 should have two. As should your friends and colleagues!
Why not contact us to organise your Lasting Power of Attorneys now?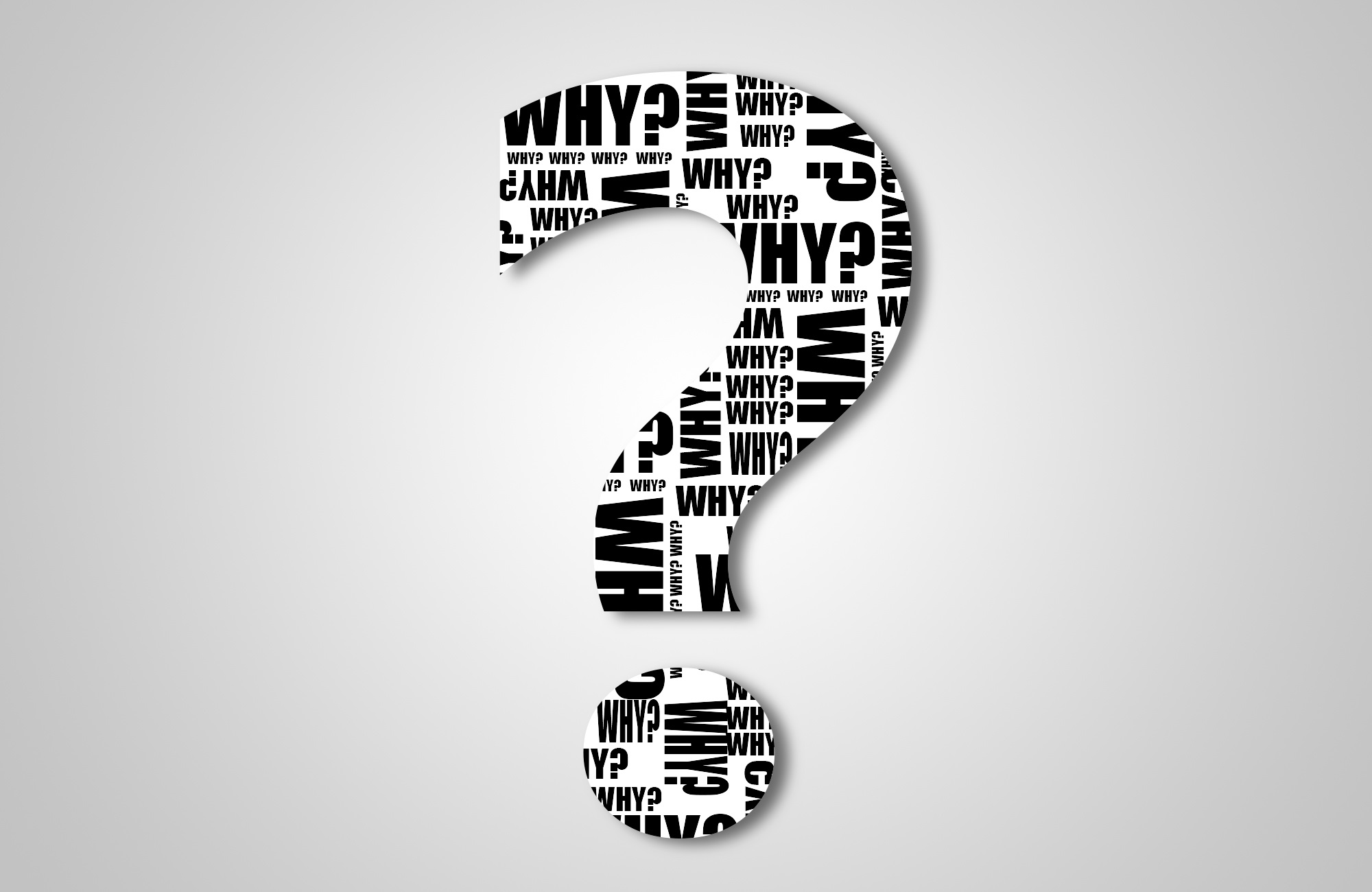 LPAs is an an abbreviation for Lasting Power of Attorney
Why Lasting Powers of Attorney?